Your Dream Gospel is Here
Radio Lephare Nonstop Gospel is a new internet radio station that is flourishing rapidly, by the grace of God. The main objective of Nonstop Gospel is to promote and introduce true and positive gospel. With a 24/7/365 stream of gospel tunes and sermons, we want our listeners to be exposed to life changing messages by today's anointed and sanctified preachers, along with moving songs by the latest names in gospel today.
Call Studio USA=(305)705-2544 Canada (514)400-8778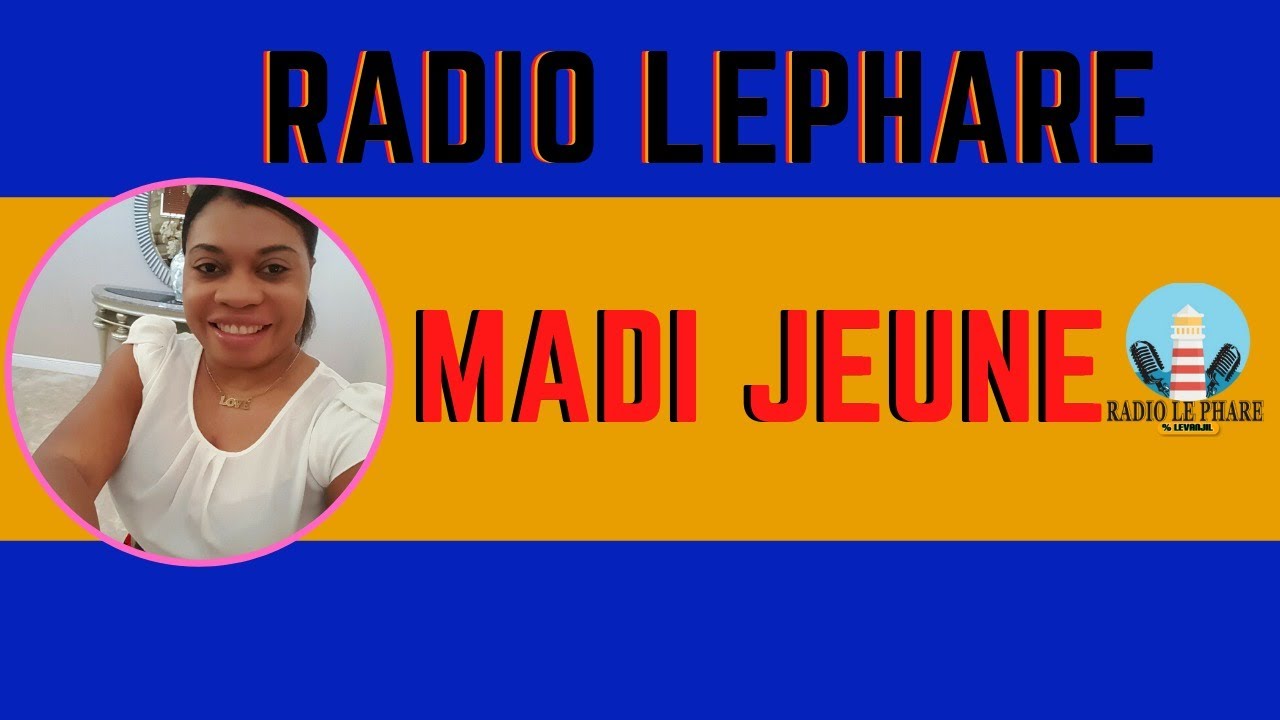 Louant Dieu et priant Sa volonté pour votre conjoint est garantie d'être votre travail le plus gratifiant en tant que son épouse. Avec ces cinq prières puissantes, vous armerez votre mariage avec la Parole de Dieu et investirez dans son rôle de leader spirituel
Daily Prayer for a Marriage
Dear Father,

Come encircle our love with the strength of your grace,
Enfold our love with the promise of the eternal,
And entwine our love with the truth of your Gospel,
That we might become a strong three stranded cord
With you always in the centre of our marriage.

Amen.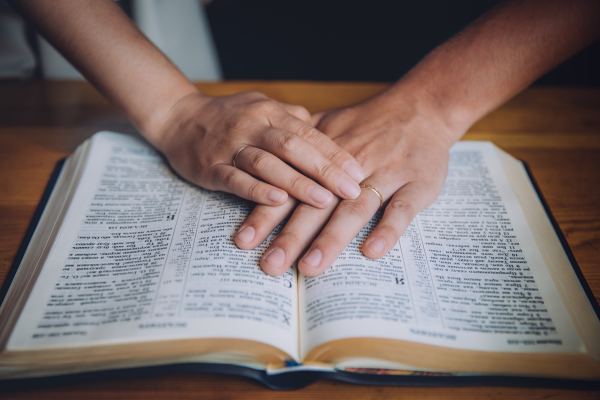 CALL US WE HERE FOR YOU GOD BLESS YOU