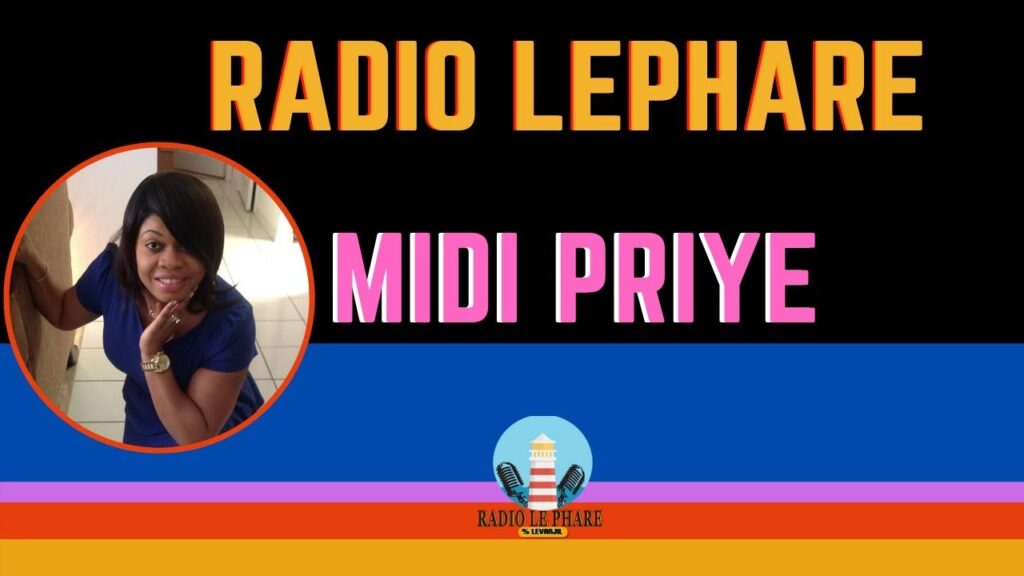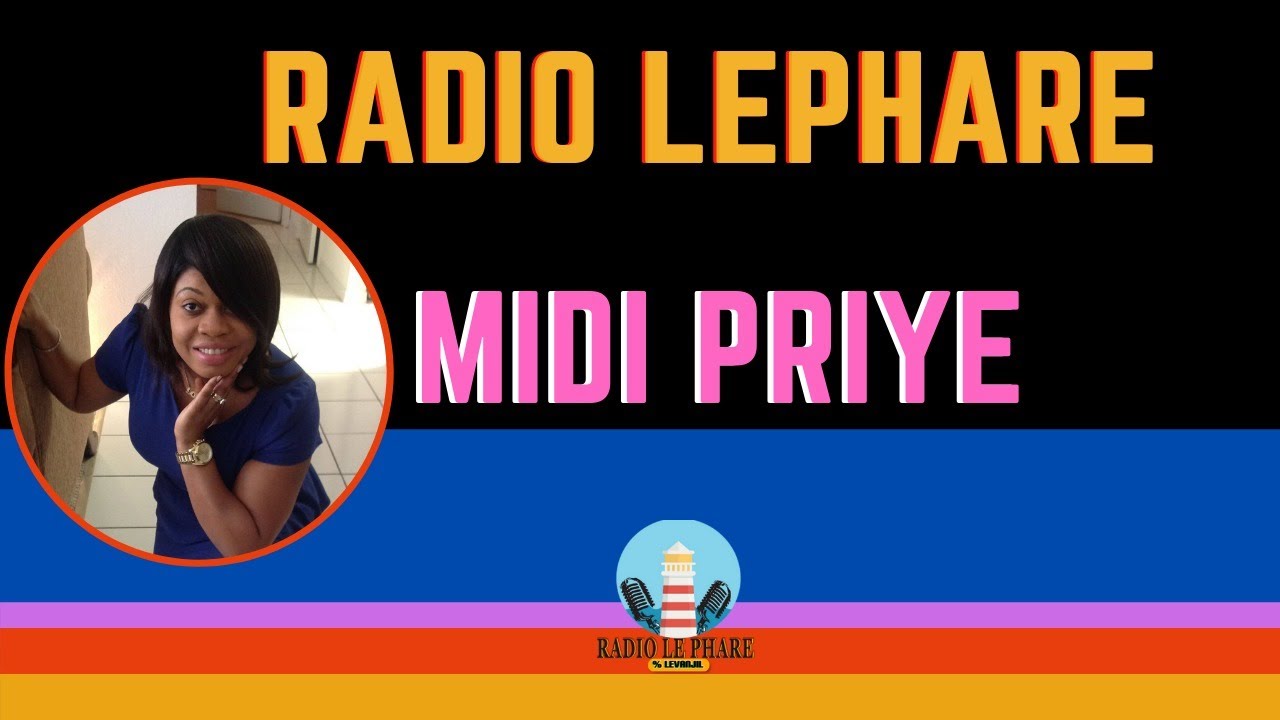 Scriptures to Declare for Healing
Exodus 15:26 NIV
If you listen carefully to the LORD your God and do what is right in his eyes, if you pay attention to his commands and keep all his decrees, I will not bring on you any of the diseases I brought on the Egyptians, for I am the LORD, who heals you.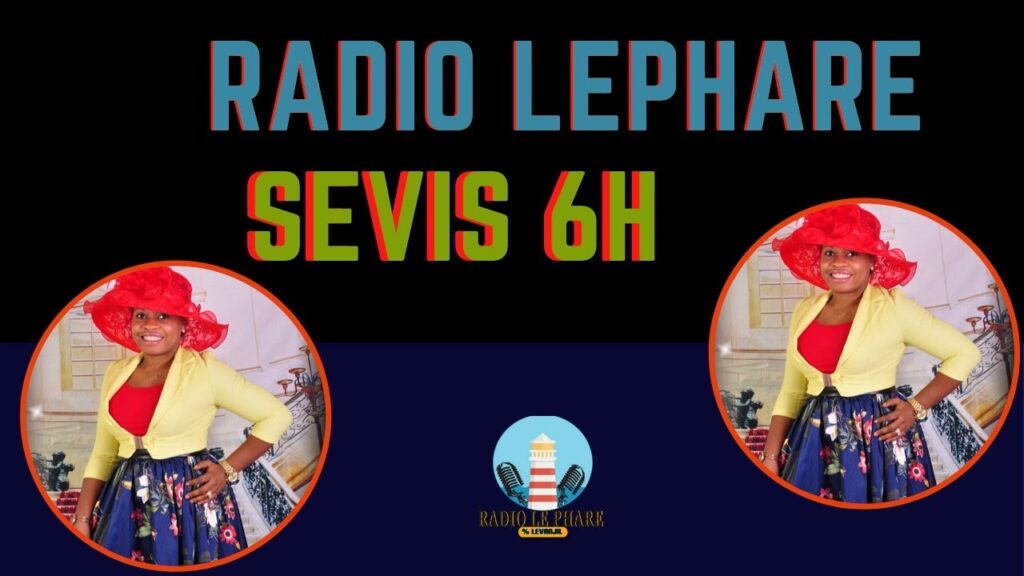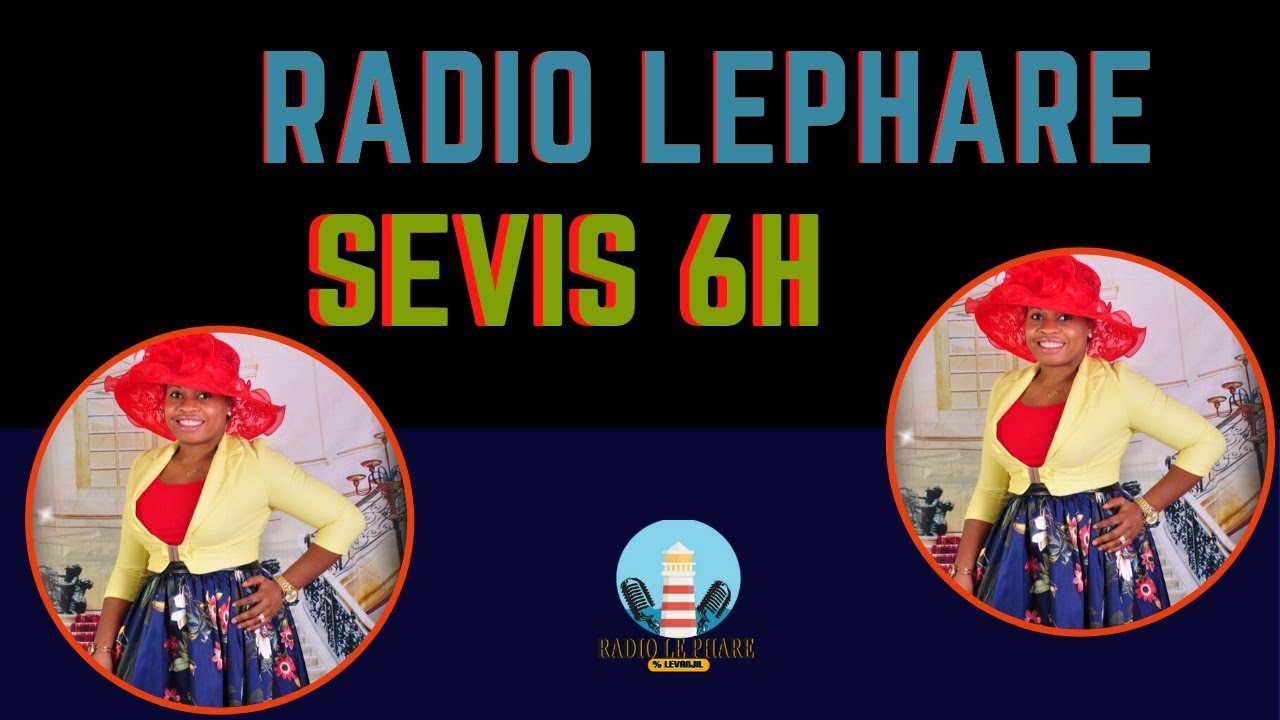 Prayers for healing can illustrate firsthand the incredible power of prayer. Through prayer for the sick and poor in health, we can find comfort in the most trying of times. Use these prayers, and keep them in your heart so they can remind you of God's nearness.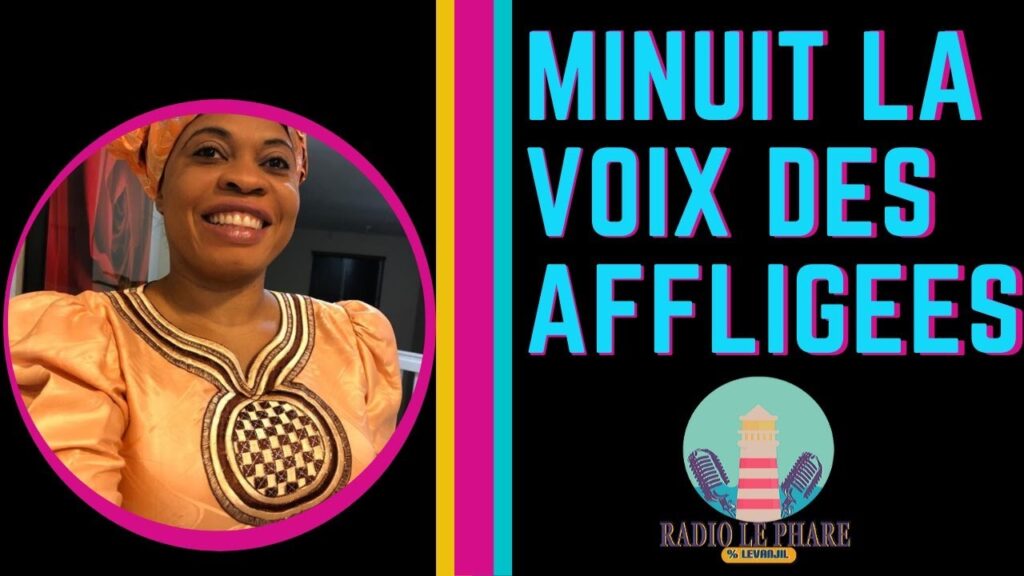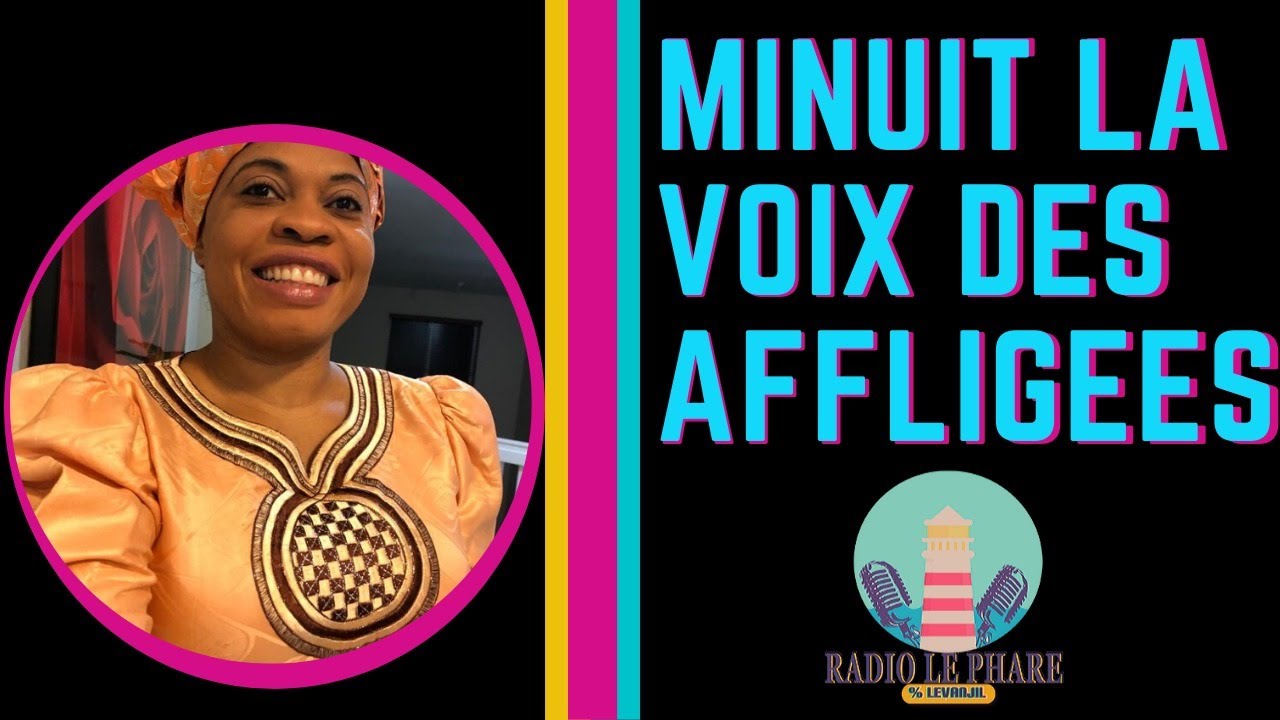 Qu'est-ce qu'un bon verset biblique pour la guérison?
Jeremiah 17:14. "Heal me, O Lord, and I will be healed; save me and I will be saved, for you are the one I praise." …
James 5: 14-15. "Is anyone among you sick? …
Exodus 23:25. "Worship the LORD your God, and his blessing will be on your food and water. …
Isaiah 41:10. …
Isaiah 38: 16-17.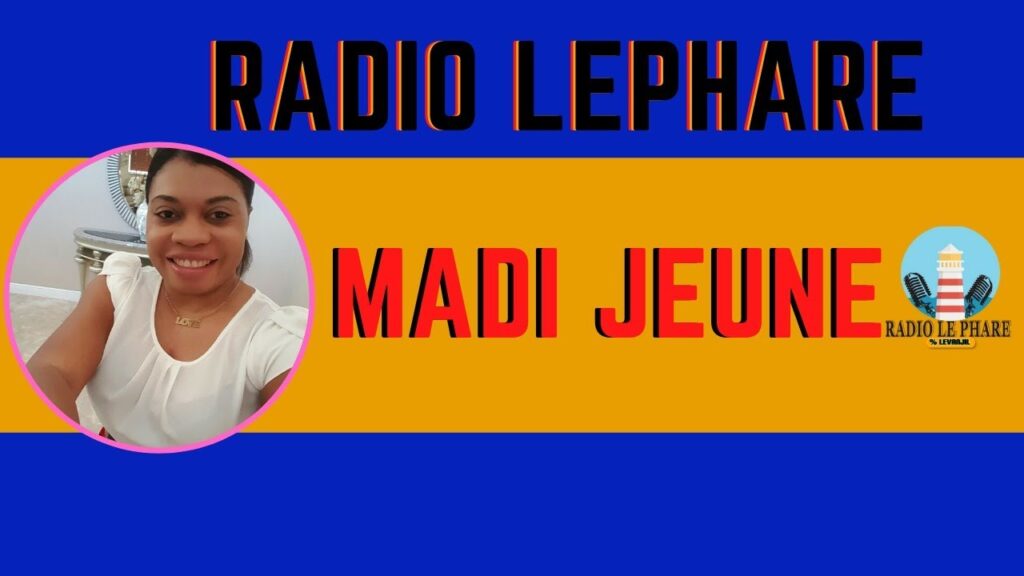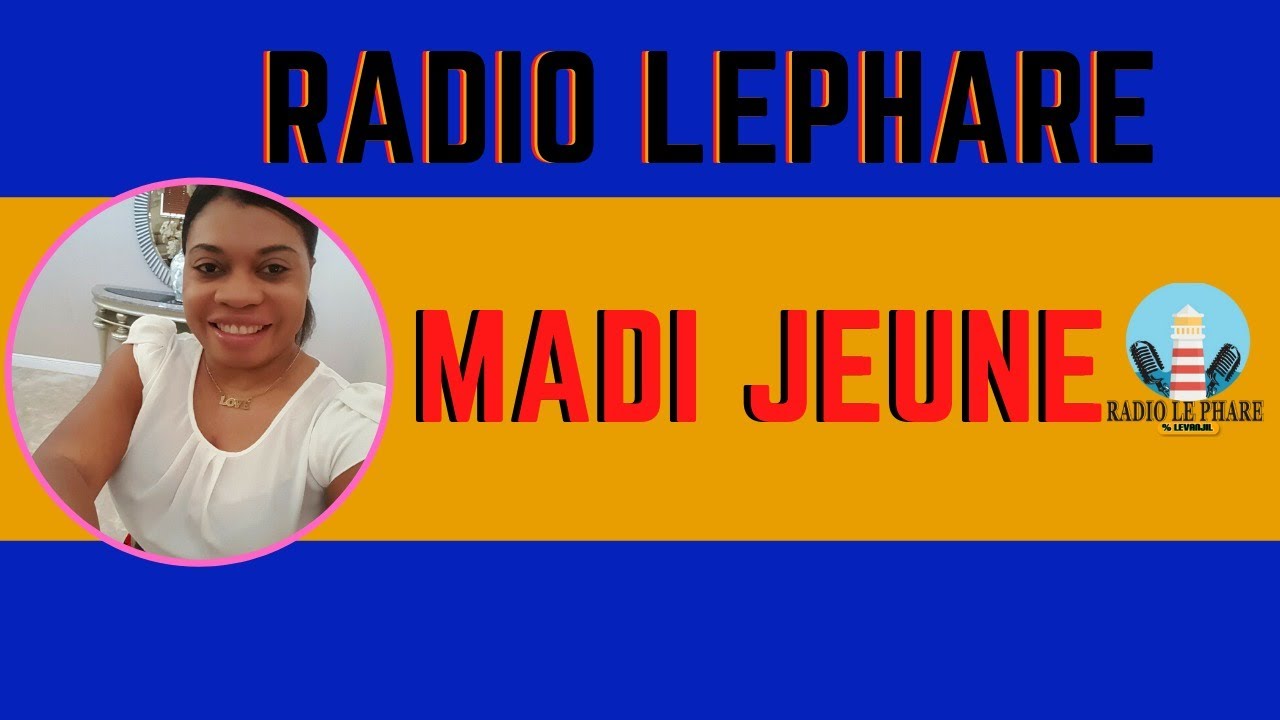 FASTING, WHAT IS FASTING?
The goal of fasting is to draw near to God. Biblical fasting always has to do with eliminating distractions for a spiritual purpose; it hits the reset button of our soul and renews us from the inside out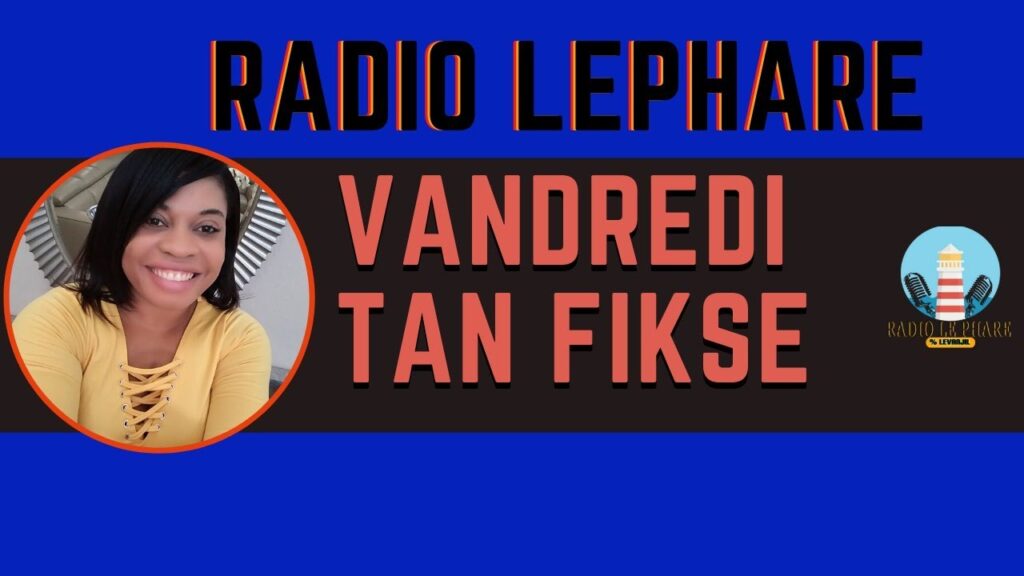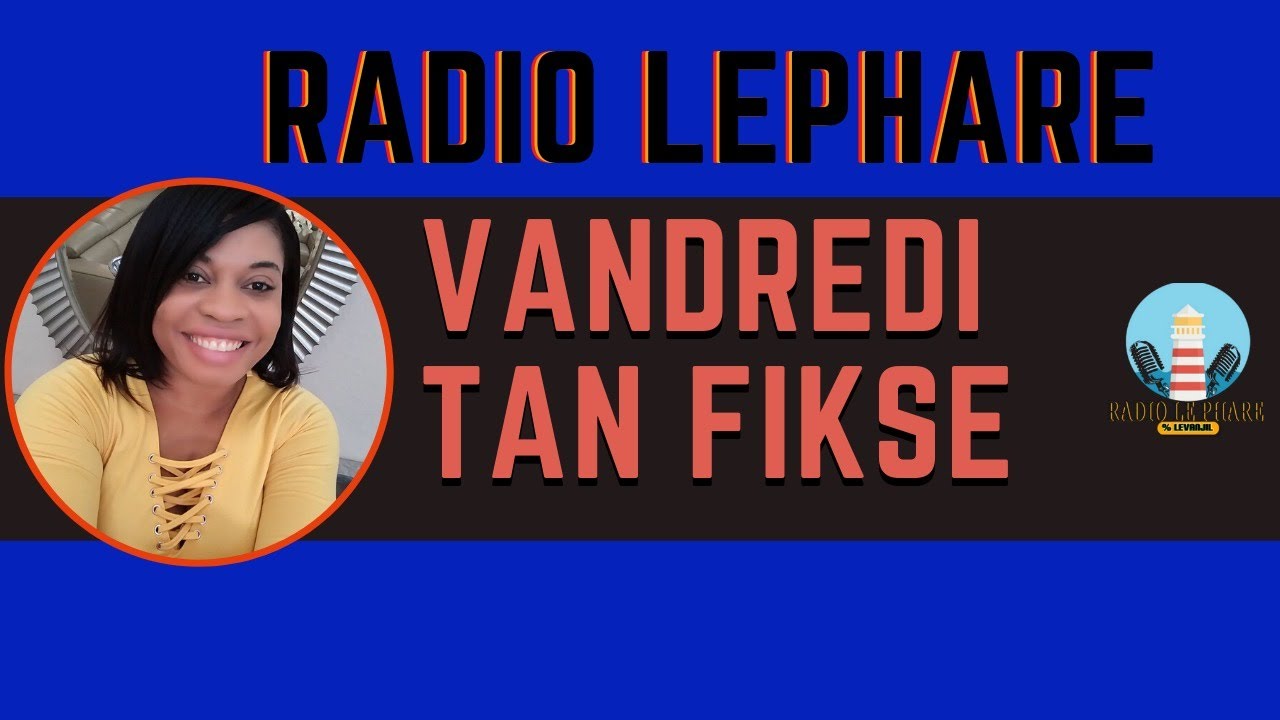 IMPORTANCE OF FASTING AND PRAYERS
Fasting and prayer are a necessity for Christians, to enable them to seek the face of God wholly.
1. GREATER INTIMACY WITH GOD
We deny our carnal nature in order to fulfill the desires of God. What He wills for our lives can be found through fasting and prayers. Our spirit and soul experience joy because of fasting.