merci, Père pour le don de Jésus et son exemple parfait d'humilité. Jésus a manifesté Son amour pour nous avec une grande humilité et une grande soumission à Toi. 
PRAYER EMAILL US OR CALL US GOD BLESS YOU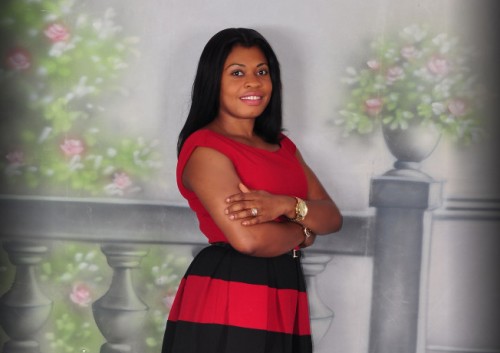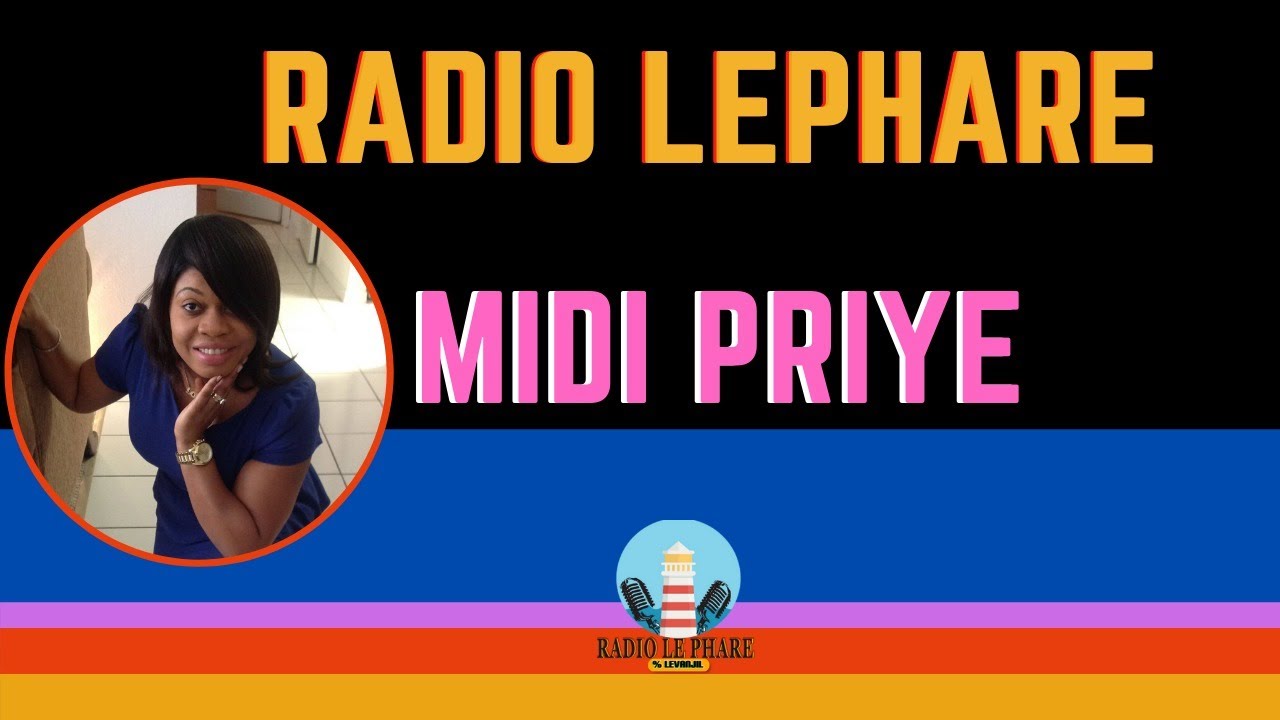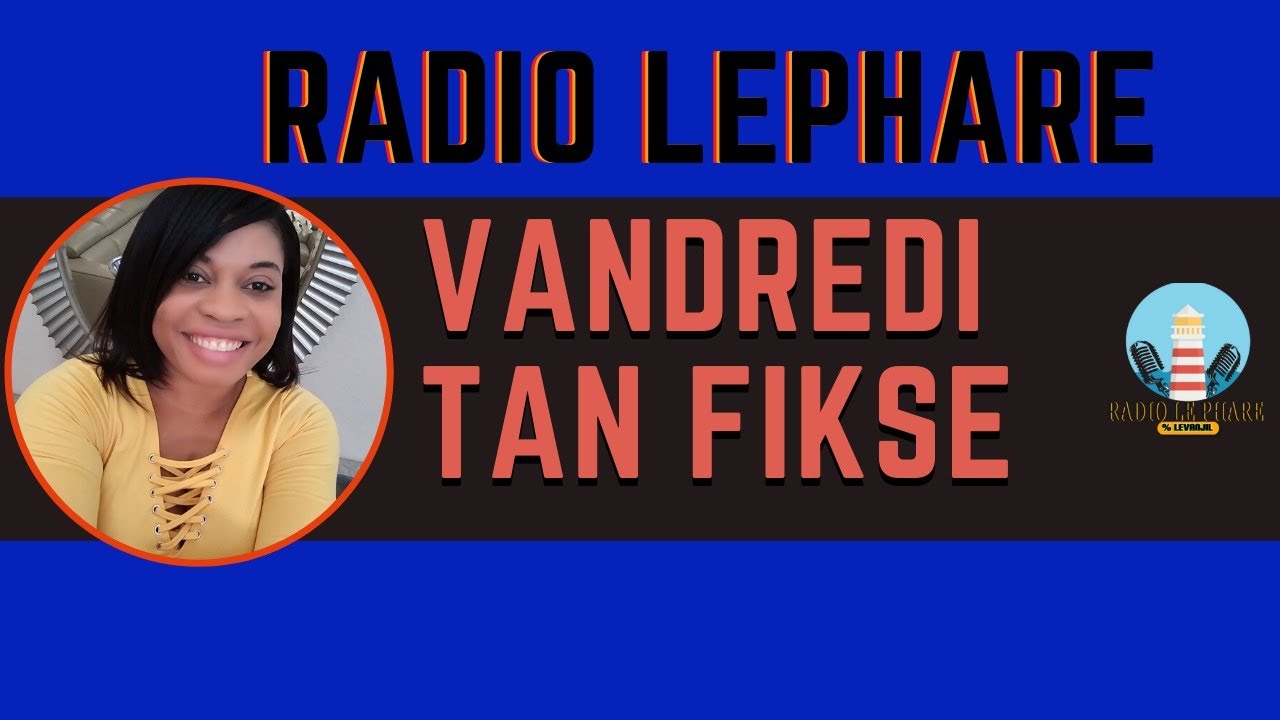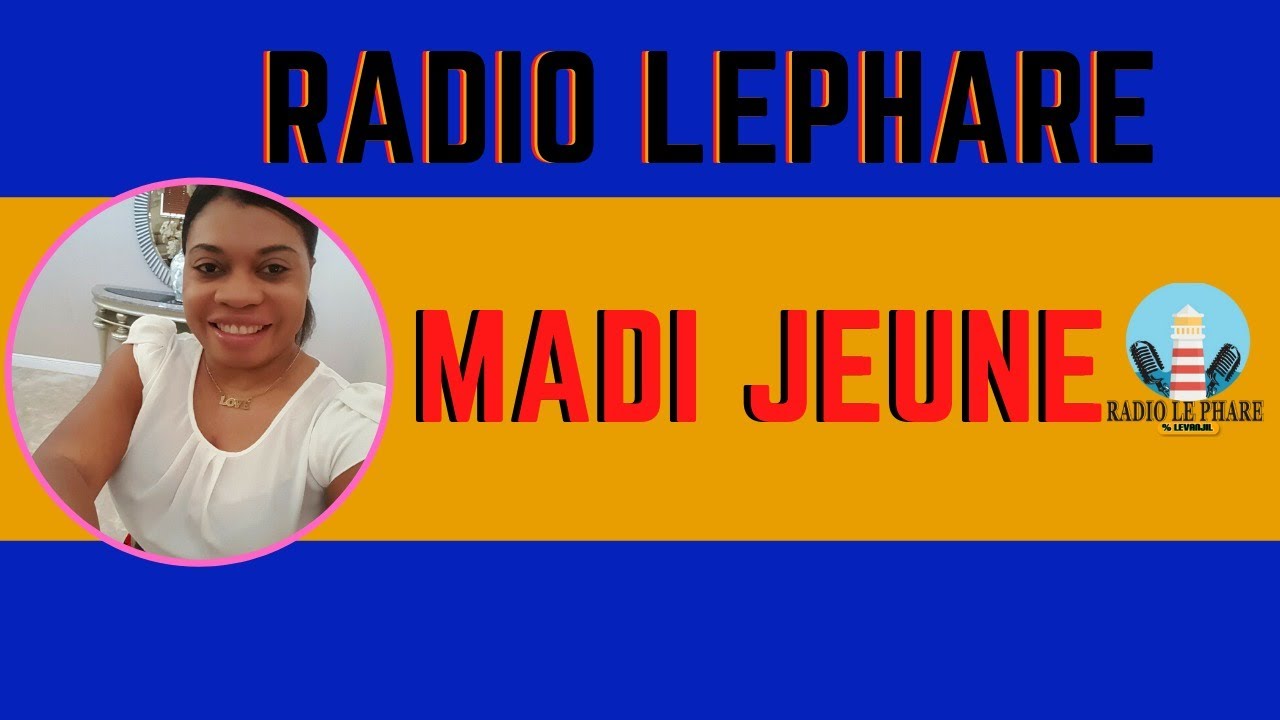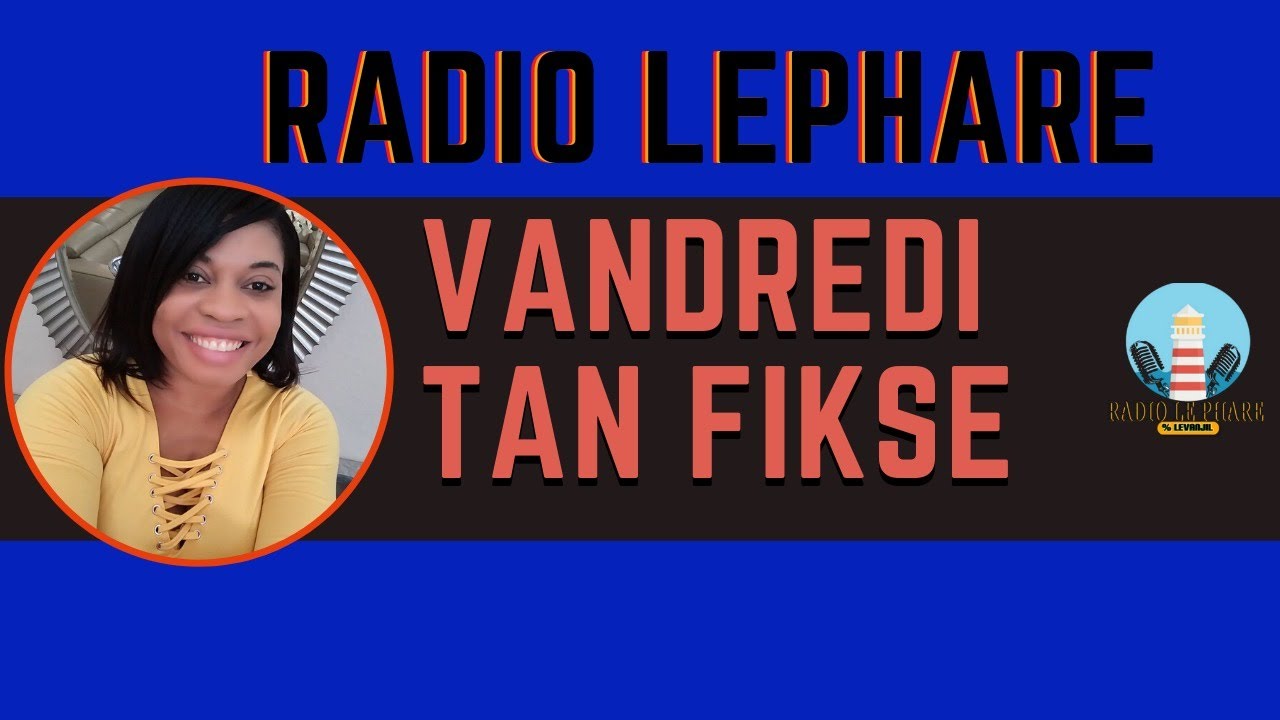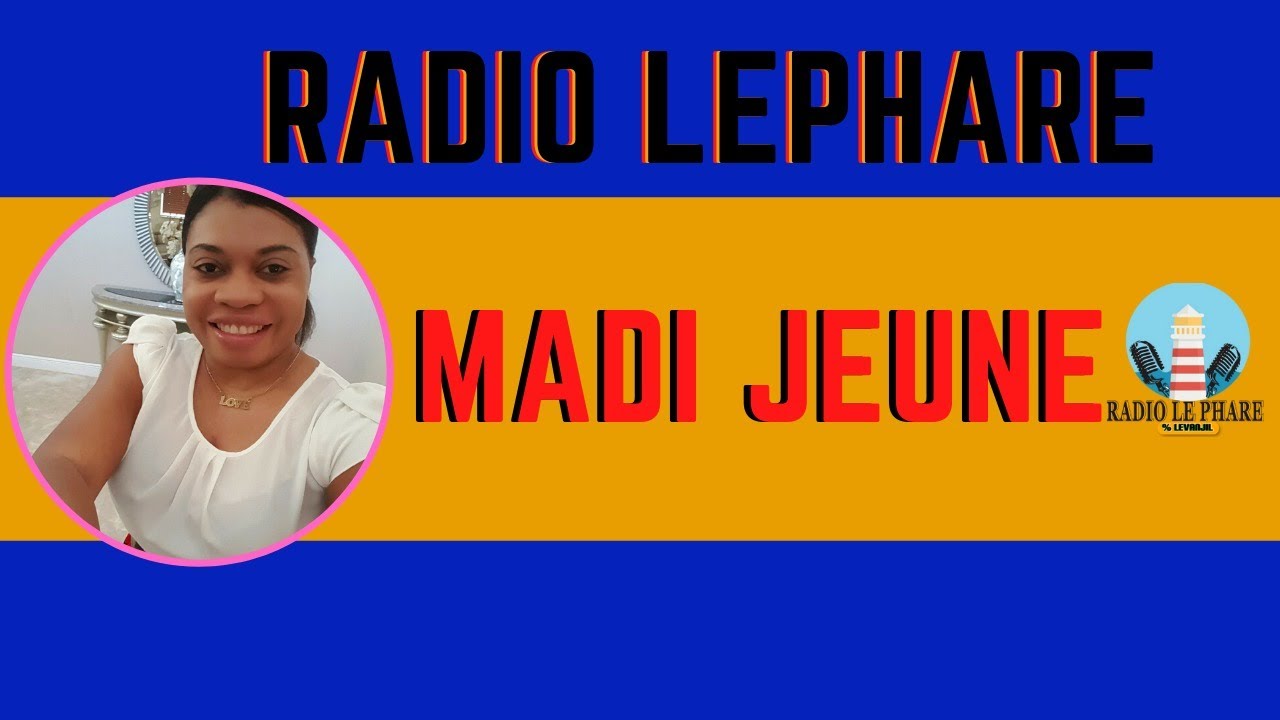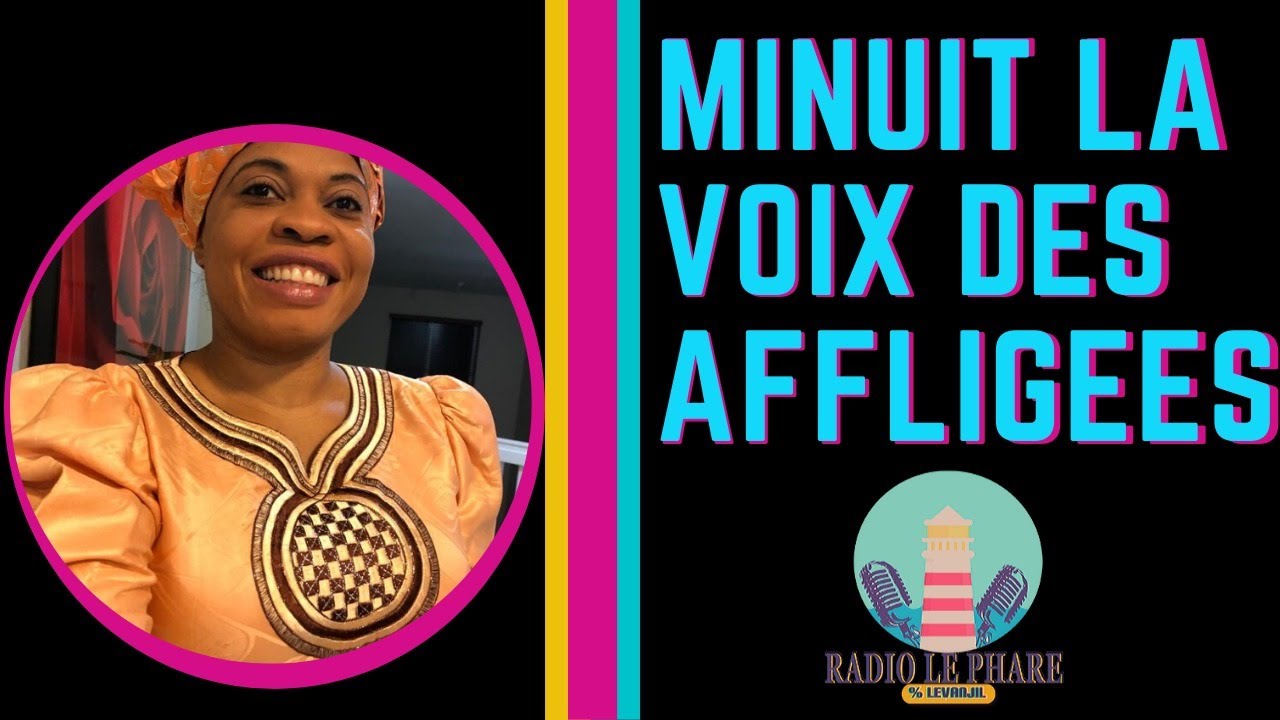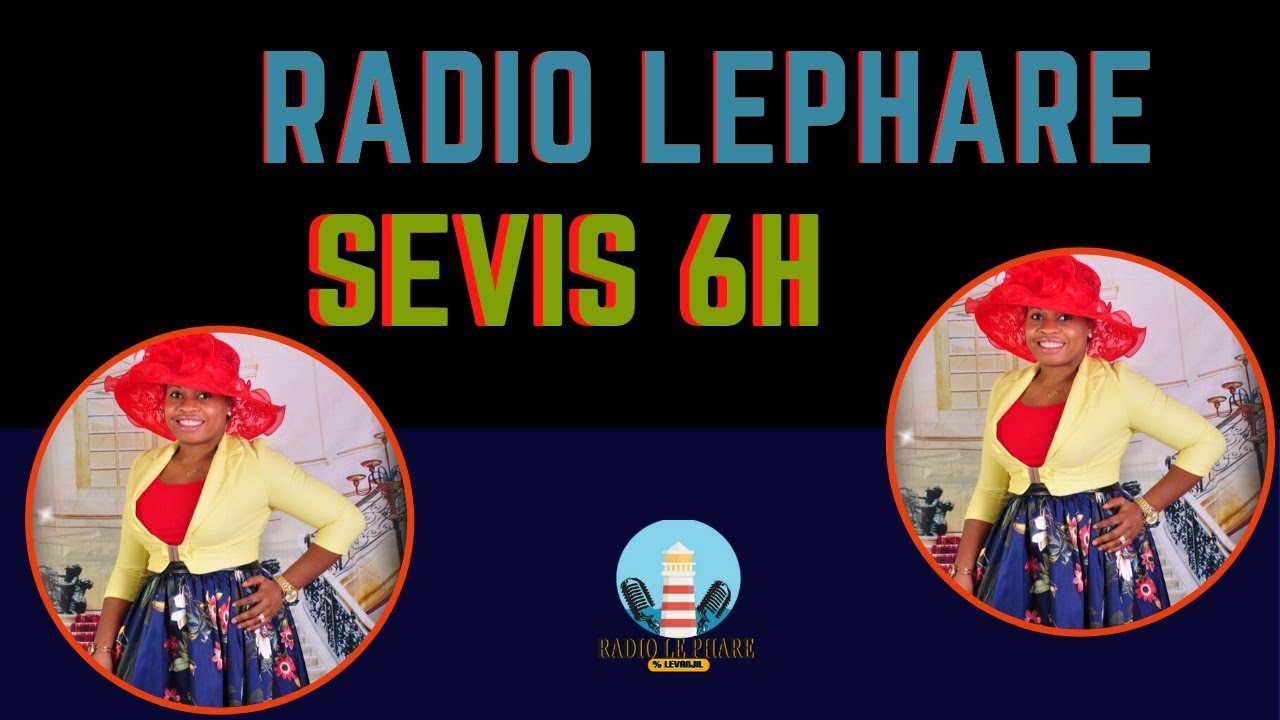 RADIO LEPHARE MIAMI LIVE 24/7
Dieu, tu me connais si bien. Tu m'as créé. Vous connaissez le nombre de cheveux sur ma tête, et vous connaissez même les pensées conçues dans mon cœur avant de les vocaliser. Vous nous avez dit de venir à vous et de demander tous les besoins de la vie. Tu es Jéhovah-Rapha, le Dieu qui guérit, et tu as le dernier mot sur ma destinée, le nombre d'années que je vivrai et te servirai sur la terre.
WE HER TO PRAY FOR YOU!
Maecenas ullam, Mollis suscipit sem adipisicing Eros dictumst proin idquia
God no the kids
Maecenas ullam, Mollis suscipit sem adipisicing eros
NAROMIE B.DUVEILLAUME
website designed to allow easy reading, listening, studying,
NAROMIE AND FRIENDS
Friendship is truly one of the greatest gifts in life. In our friends we find trusted companions who know us and love us for who we are, no matter
NAROMIE AND FRIEND
They are all interactive which really makes the difference in engaging your child.
NAROMIE AND FRIEND
Greater love has no one than this: to lay down one's life for one's friends. You are my friends if you do what I command. I no longer call you servants, because God is friend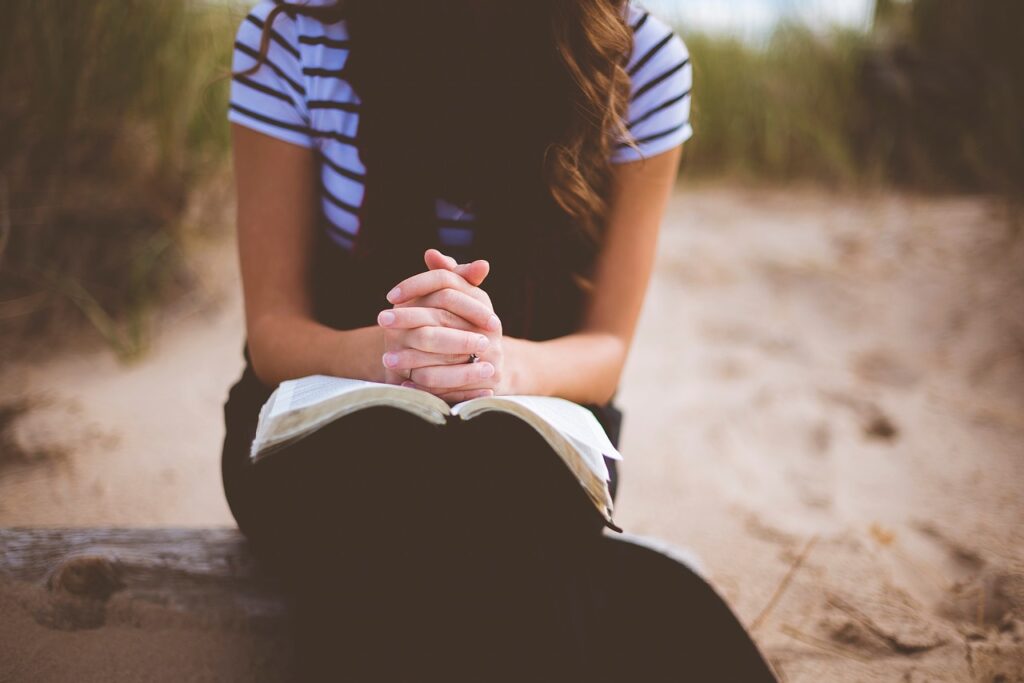 A lot of people use Matthew 7:1 to argue that we should never tell anyone that they're sinning. In fact, if you've ever gotten into a debate about morality or challenged a friend about a sin they were dealing with, there's a good chance they brought up this verse. But is that what Jesus really meant when he told us not to judge others?
Most of us would say that we're a pretty good person. We have faults, but our hearts are in the right place. But if our hearts are truly in the right place, then why do we keep doing wrong things? Why do we still hurt people, act selfishly, or lash out in anger? Why don't our actions fit our ideals?
Impedit sollicitudin praesent cum eligendi justo aperiam eget tellus mconsectetuer, porro nostrud ad taciti nesciunt omnis cubili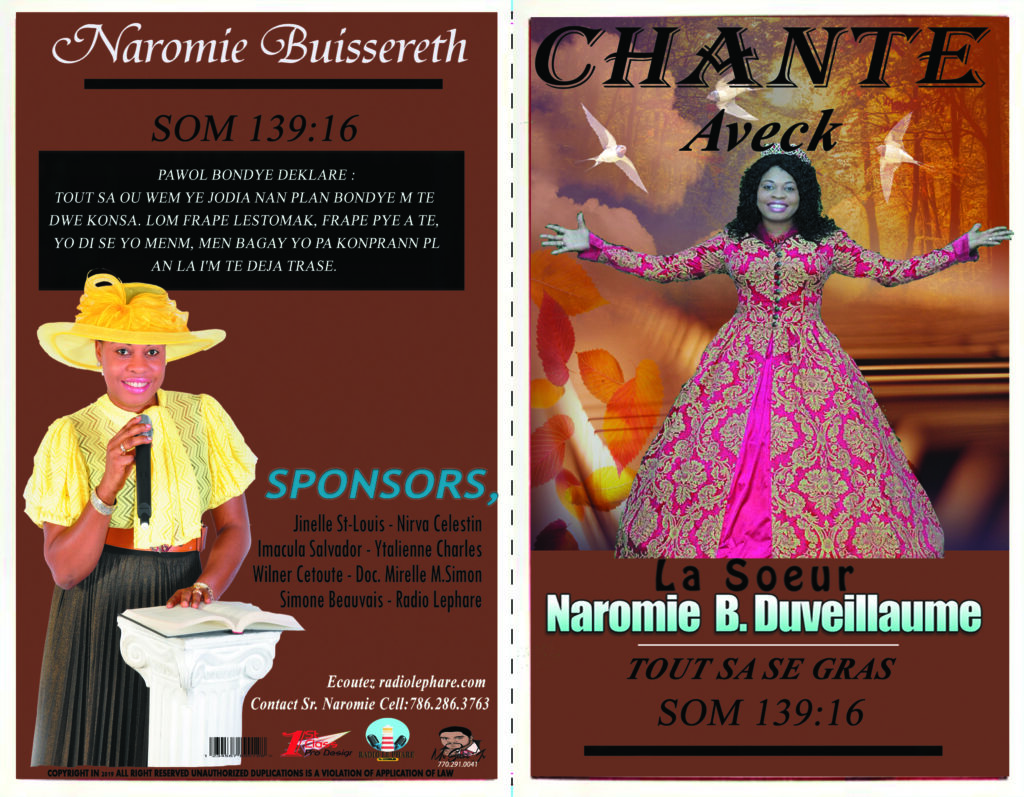 New Book! of Prayer
An easy-to-digest guide to health and happiness from the inside out.
Is it possible for Jesus to be God but not know everything God the Father knows?
ALL NEW ALBUM IN STORE
GET YOU MUSIC ALBUM TODAY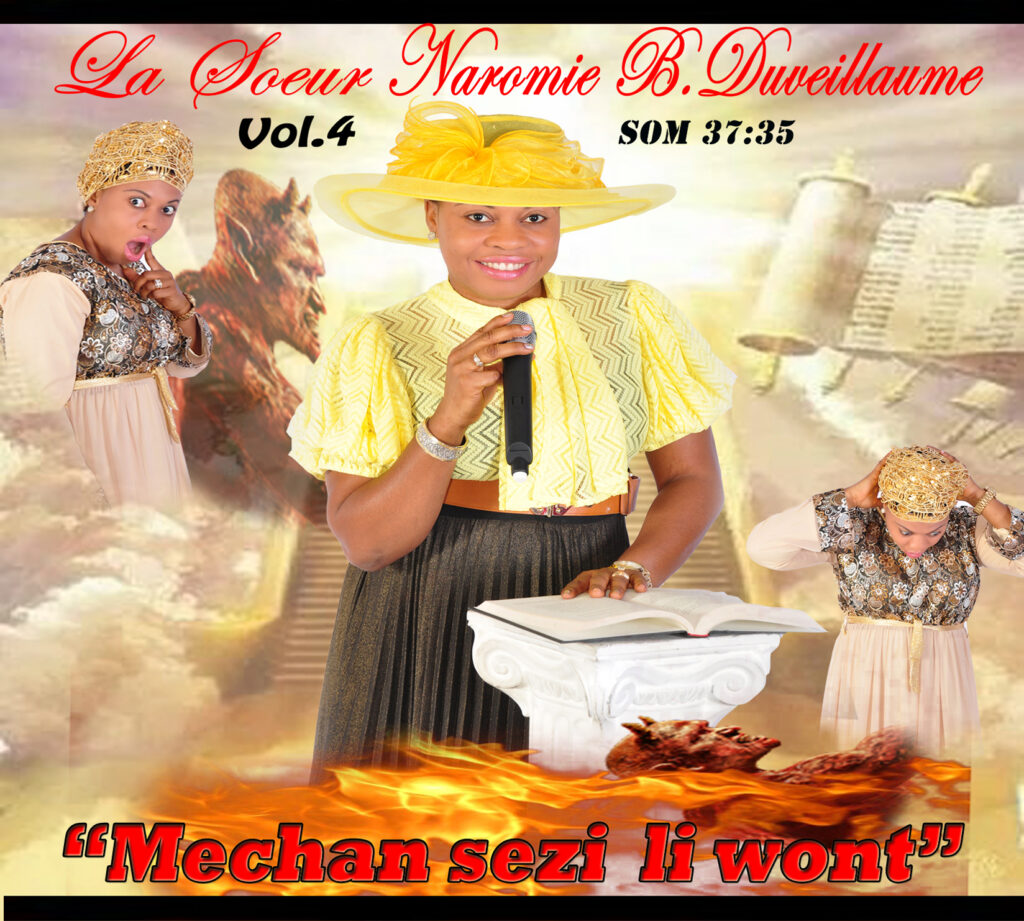 "MECHAN SEZI LI WONT VOL .4"
NAROMIE B.DUVEILLAUME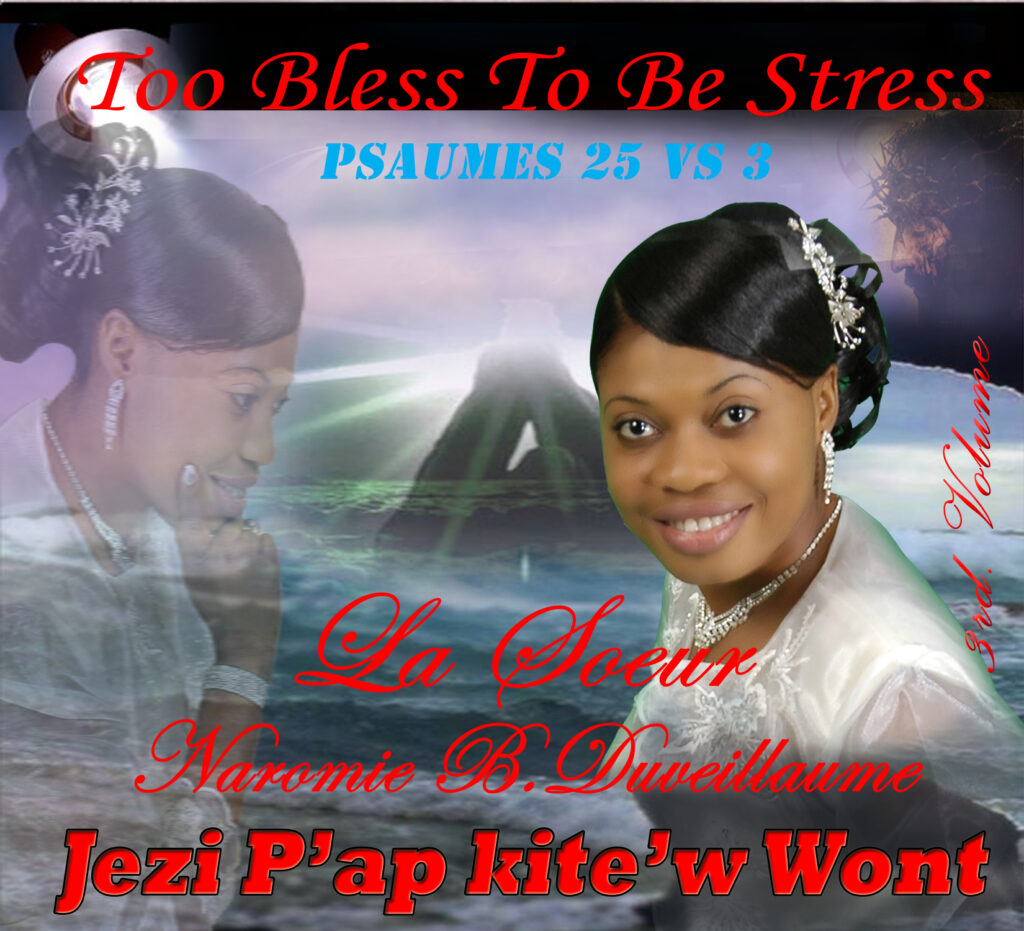 JEZI PAP KITE-W WONT
NAROMIE B.DUVEILLAUME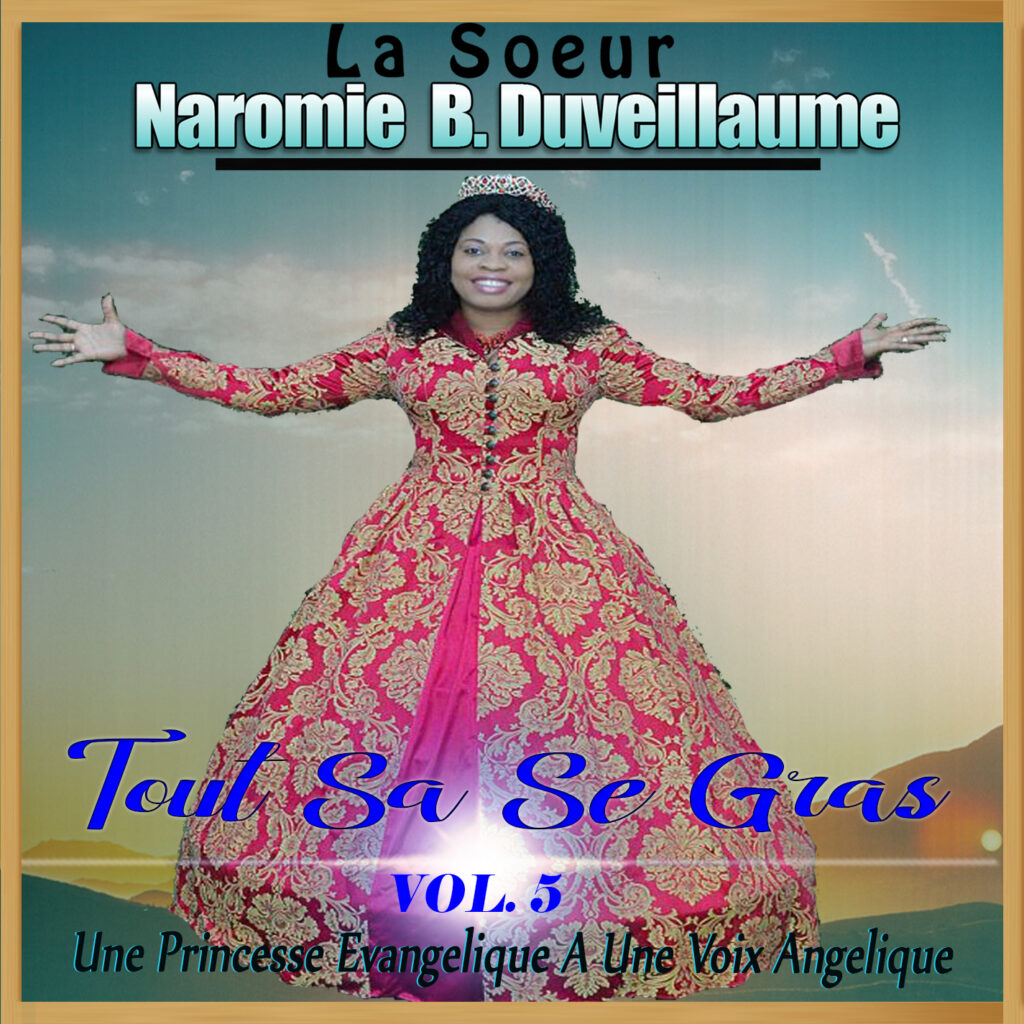 TOUT SA SE GRAS VOL.5
NAROMIE B.DUVEILLAUME
"God Have Solutions For All Your prayer Related Issues!"